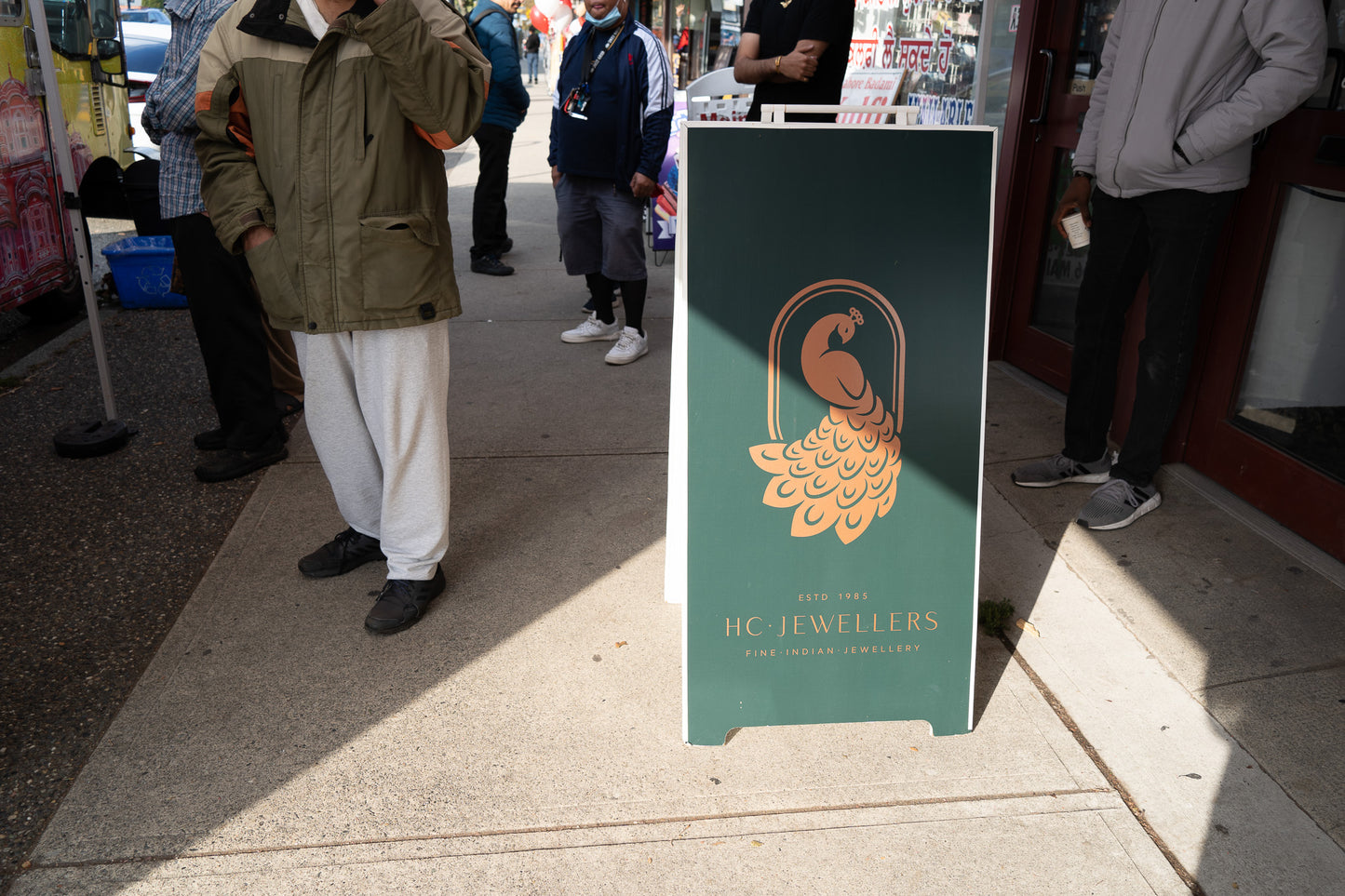 Media inquiries
At HC Jewellers, we pride ourselves on our commitment to quality and craftsmanship.

We strive to align ourselves with reputable and respected publications and organizations that share our values and commitment to excellence and are selective in the collaborations we pursue.
The team at HC Jewellers is always excited to work with like-minded creators within the wedding industry.

If you are interested in collaborating with us, please don't hesitate to contact us at media@hcjewellers.com.

We look forward to discussing potential opportunities and bringing your vision to life.