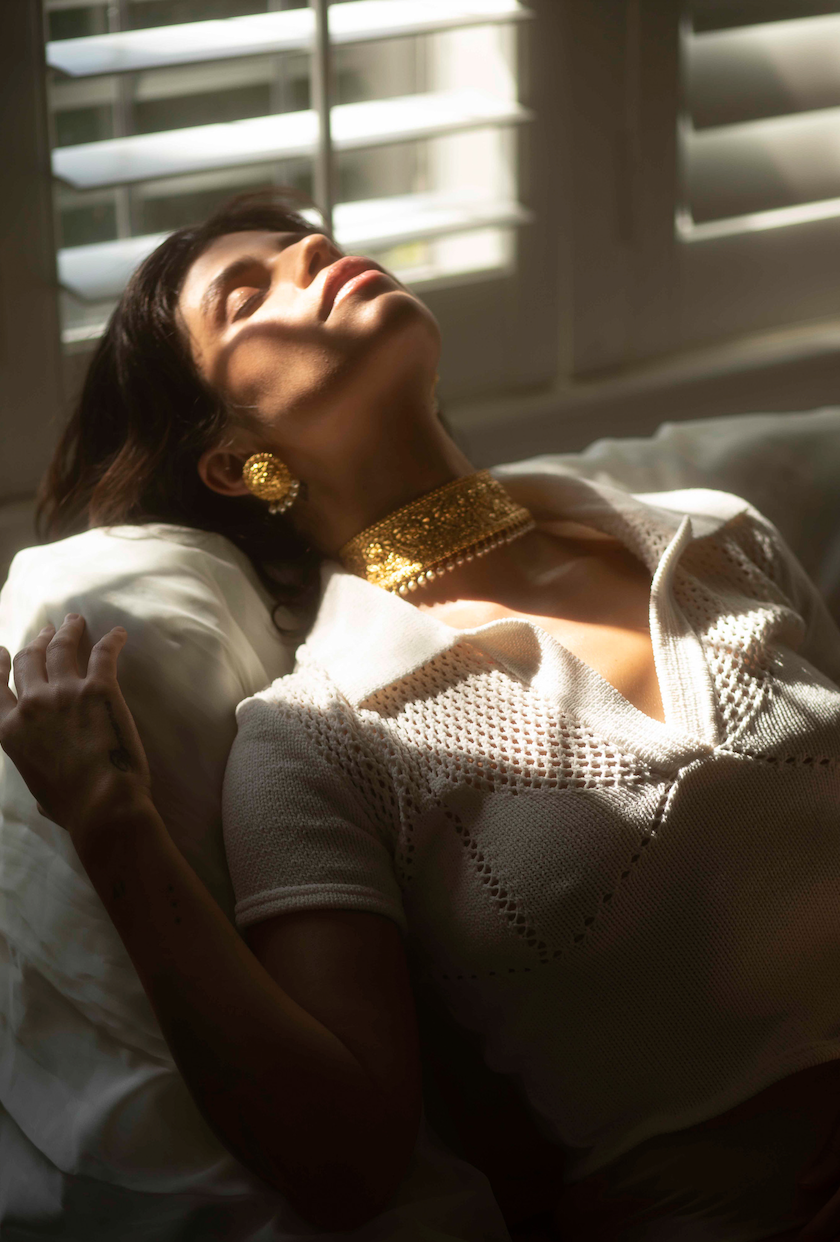 Your Step-by-Step Guide to a Stress-Free Wedding Planning Process
Congratulations! As you embark on the exciting journey of planning your South Asian wedding, you may find yourself feeling overwhelmed by the many tasks and decisions that lie ahead. From selecting your dream venue and vendors to finding the perfect dress and accessories, there is much to consider. 
Here is a month-by-month guide to assist you in staying organized and on track as you plan your special day.
12 months before:
Set a budget and establish a wedding planning team
Determine the size and style of your wedding, including Mehendi, Sangeet, Haldi, Baraat, the Ceremony itself and the reception. 
Choose a date and venue that is appropriate for an Indian wedding (some dates and venues may be considered auspicious or inauspicious according to cultural or religious traditions)
Choose a date for all other wedding events
Start researching and booking vendors (photographer, videographer, DJ, florist, caterer, etc.) who are familiar with Indian weddings and can help you incorporate cultural elements into your celebration
Begin shopping for Indian wedding jewellery for each event, taking into account your personal style, budget, and any cultural or religious requirements. Shop HC Bridal favourites here.
9-11 months before:
Choose your wedding party, including traditional Indian roles such as the bride's and groom's families, the wedding planner, and the dhol player
Start looking for a wedding dress and accessories (veil, shoes, jewellery) that are appropriate for an Indian wedding
Begin planning your honeymoon, keeping in mind any cultural or religious considerations
Start working on your guest list, paying attention to traditional Indian guest lists and seating arrangements
6-8 months before:
Send out save-the-dates, including any cultural or religious customs or requirements
Choose and order your wedding invitations, keeping in mind traditional Indian invitation styles and wording
Book your transportation (limousine, car rentals) for the wedding day, including any traditional Indian transport such as a horse-drawn carriage or a decorated car
Choose your wedding favours and gifts for your wedding party, considering traditional Indian gift-giving customs
Meet with your jeweler to finalize your Indian wedding jewellery choices and place your order. Remember, custom orders generally take 6-8 weeks. 
3-5 months before:
Schedule your wedding attire fittings, including traditional Indian clothing such as sherwanis, lehengas, and sarees
Choose your catering menu and book your catering services, paying attention to traditional Indian dishes and dining customs
Confirm your honeymoon plans, taking into account any cultural or religious requirements or considerations
Start planning your wedding ceremony and reception details (music, readings, vows, decor), incorporating traditional Indian elements such as henna, garlands, and ceremonial attire
1-2 months before:
Confirm all vendor contracts and finalize any details with your vendors
Send out your wedding invitations, following traditional Indian invitation etiquette
Finalize your wedding party attire, including any traditional Indian clothing and jewellery
Create a seating chart and place cards, taking into account traditional Indian seating arrangements
Pick up your Indian wedding jewellery from your jeweller and have any necessary adjustments or repairs made. Learn to properly care for your jewelry here
1 month before:
Finalize the wedding day timeline with your wedding planner or coordinator
Have your final dress fitting
Gather all necessary documents (marriage license, passports, etc.)
Pack for your honeymoon
As you reach the end of your wedding planning journey, take a moment to reflect on all that you have accomplished. You have selected the perfect venue, assembled a talented team of vendors, and found the dress and accessories of your dreams. You have accessorized your bridal look with the finest Indian wedding jewellery.
As you stand at the threshold of marriage, surrounded by your loved ones and the traditions of your culture, take a deep breath and savor this special moment. Your wedding day is a celebration of love, commitment, and the start of a new chapter in your life. So embrace it with joy and gratitude, and know that you have done everything you can to make it the most beautiful and meaningful day possible.
Congratulations on your upcoming nuptials. We wish you a lifetime of love and happiness.