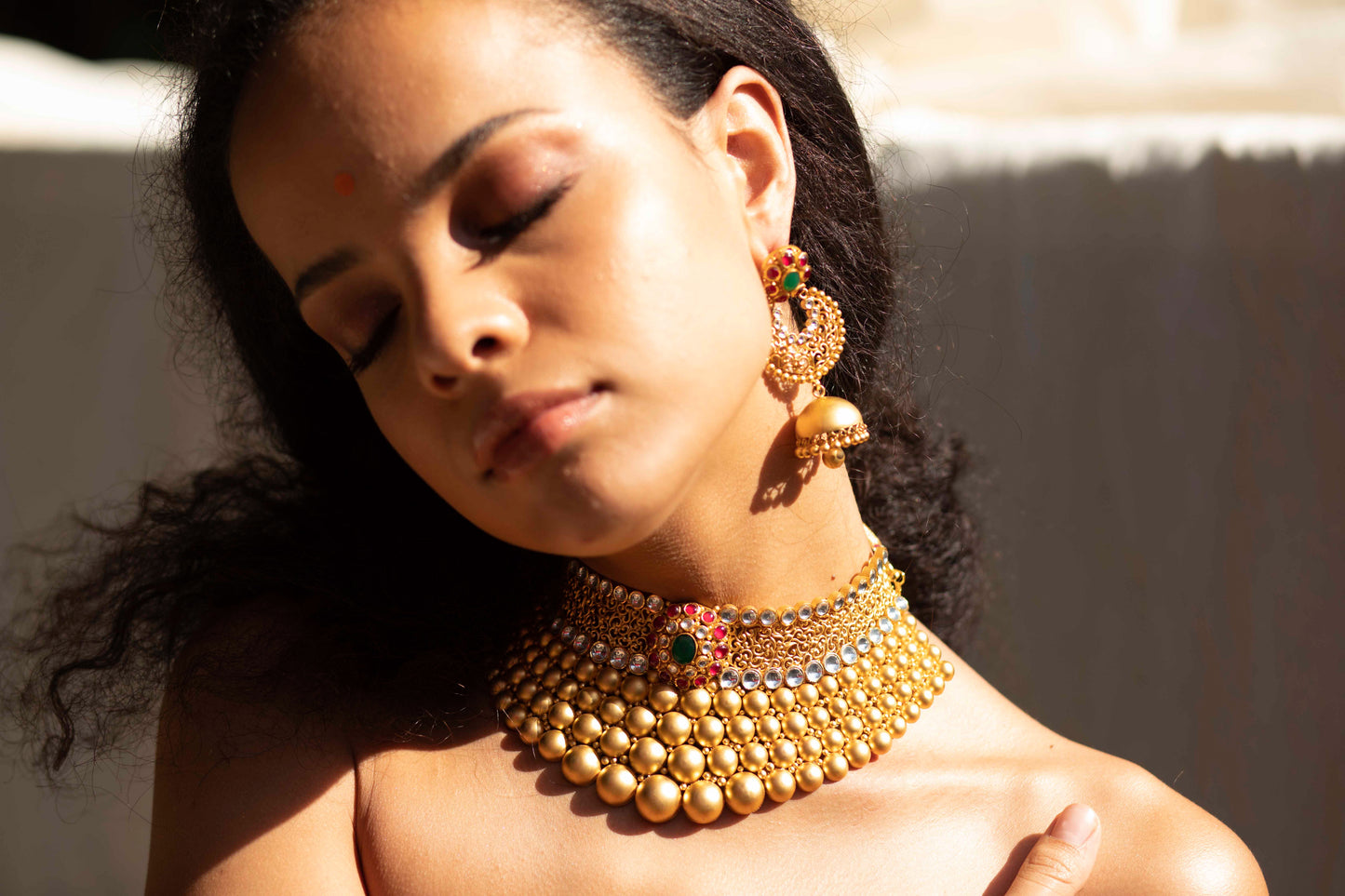 Before your big day, be sure to store your wedding jewellery safely and securely and protect it from water, heat, and chemicals. On your wedding day, handle and wear your jewels gently and seek professional help for complex or delicate pieces. And after your wedding, be sure to clean and maintain your wedding jewellery and store it safely to keep it looking its best for years to come.
---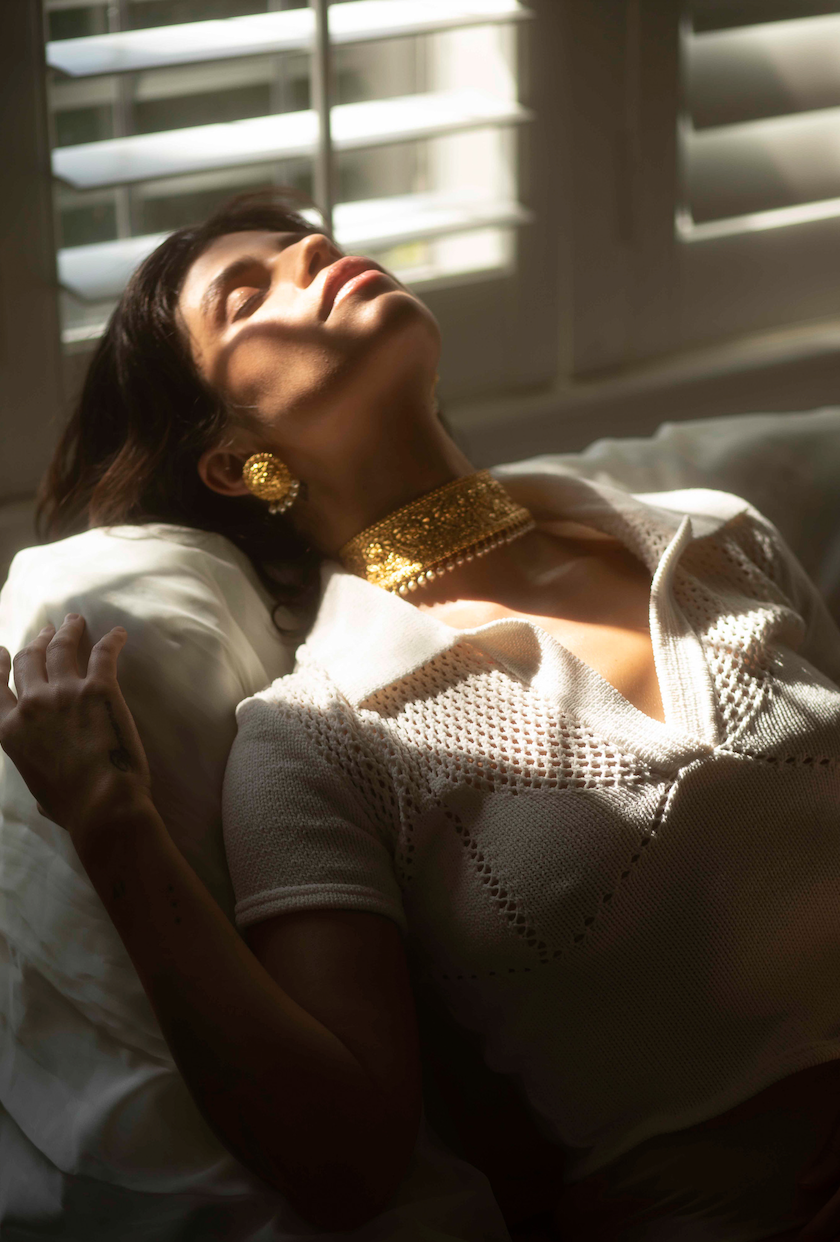 As you embark on the exciting journey of planning your South Asian wedding, you may find yourself feeling overwhelmed by the many tasks and decisions that lie ahead. From selecting your dream venue and vendors to finding the perfect dress and accessories, there is much to consider.  Here is a month-by-month guide to assist you in staying organized and on track as you plan your special day.
---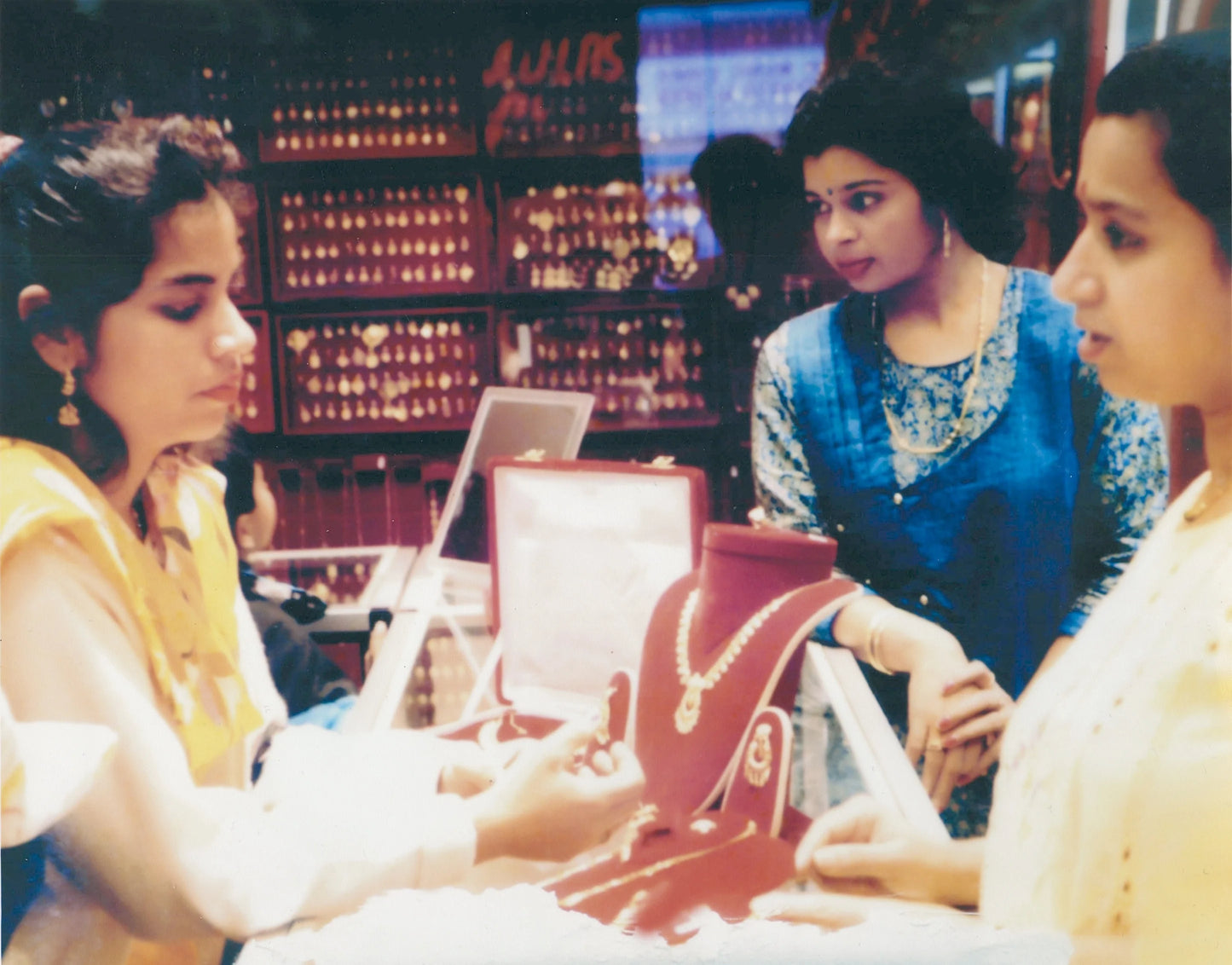 Shopping for Indian jewellery is a social activity that involves consultation, negotiation, and consideration of cultural and religious norms. By following these norms and customs, buyers can ensure that they make informed and satisfying purchases of Indian jewellery.